1.
Coating machines: total of 3 coating machines (30m long), which are all used for producing various double sticky tapes.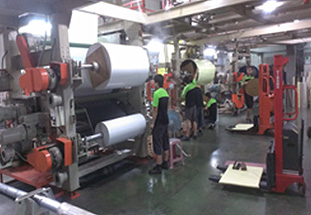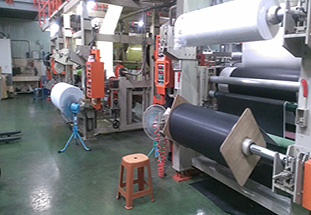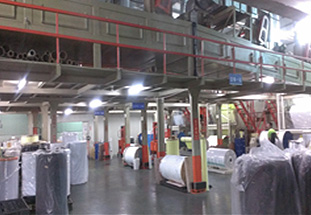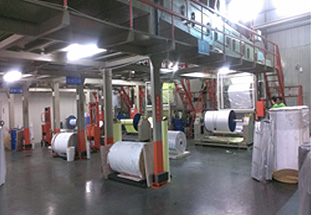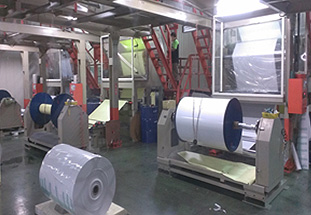 2.
Two-story building of administrative offices with area of 100 pings: the building consists of reception room, office, conference room,
factory management room, sample room, and QC department. The management of the entire operations from product development,
material incoming control, production, quality inspection to order treatment is fully computerized.
With an efficient control of their product quality, Swan is able to compete on global markets.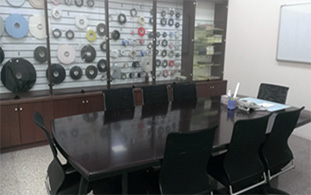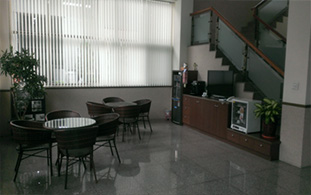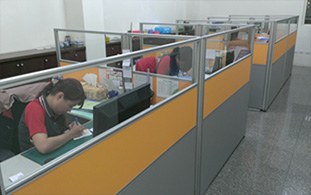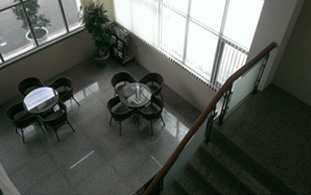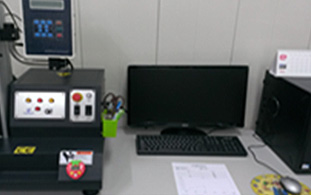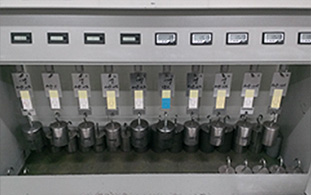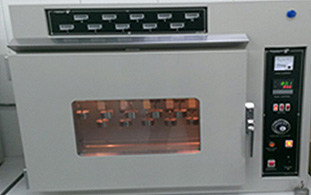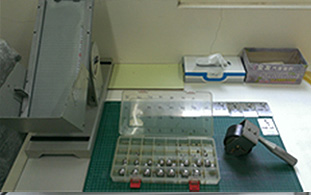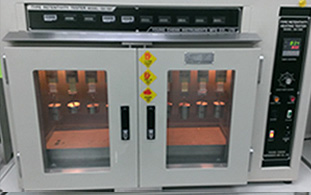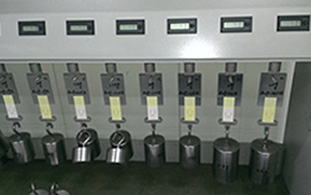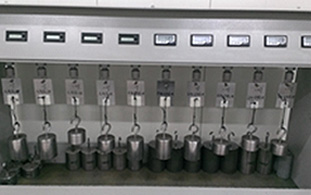 3.
Rewinding machines: these machines provide tape rewinding and slitting operations according to customers required widths and lengths.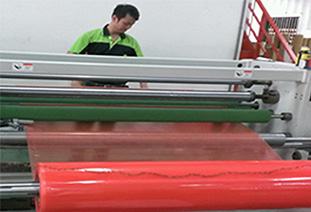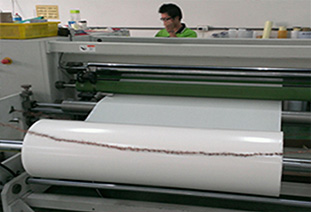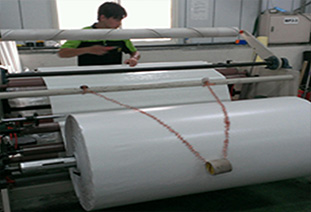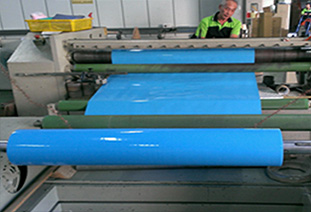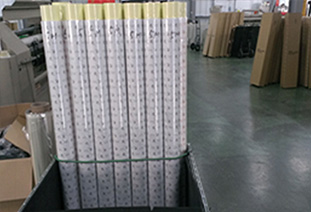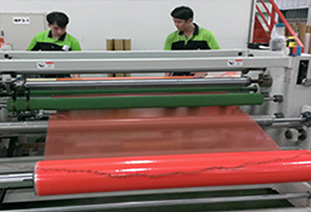 4.
Slitting area: the slitting machines are used to cut tape with a width range from 3mm to 100mm.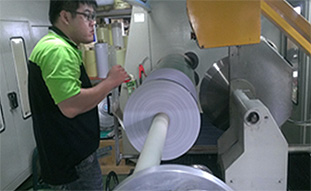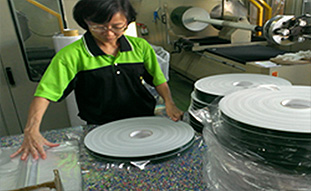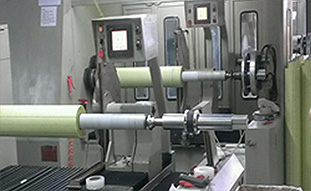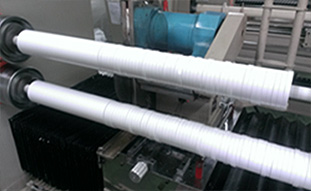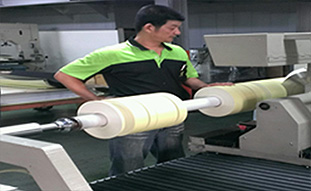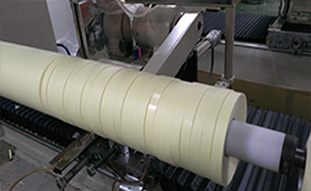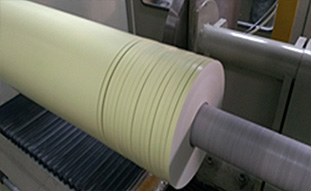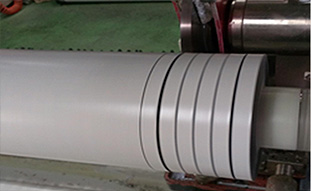 5.
RTO (Recognized Thermal Oxidizer for VOCs): To meet the environmental protection and energy saving requirements,
Swan has invested in RTO equipment. The organic waste gas generated by coating machines is completely recycled into the
RTO equipment, which employs high temperature to crack the organic solvent with processing efficiency rate over 98%.
The surplus heat produced is reclaimed for being used in the production facilities.