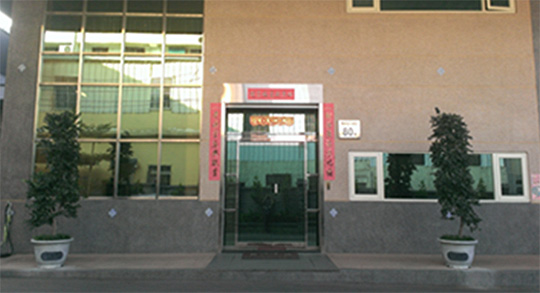 Swan Tape Co., Ltd. was founded in 1993 by its president H.S. Hsu. Located in Wu Feng District of Taichung City (Taiwan), Swan's president started as a standard operator from the production floor before being personally involved in everything regarding product formula research and production technology. At the beginning, Swan's primary business was back gluing services. With the aim to upgrade their offer, Swan entered into the production of double coated adhesive tapes.
Following Mr Hsu's philosophy, rigorous quality controls are conducted throughout the entire processes, from material procurement with outstanding properties, application, research and development, sampling, trial test, mass production to final quality inspection before shipment.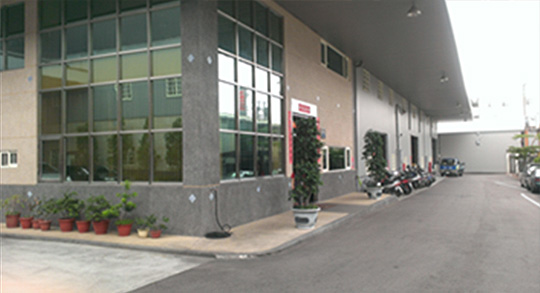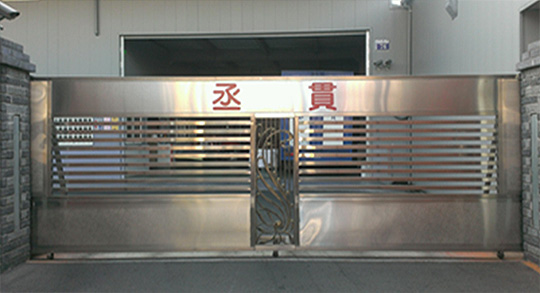 To meet our commitment of total responsibility towards our customers, Swan products are researched, developed and produced within our facilities. We are not simply purchasing from outside and reselling. This represents the core value that made Swan products recognized and appreciated by all of our customers.
Thanks to this consistent quality, we have sold Swan products to every corner around the world. Company's revenue has also steadily grown. In 2009, Swan purchased a land area of 1200 pings for building a new factory with total floor area of 2000 pings. The new factory was completed in 2012. Besides, all production equipment was renewed with the introduction of 3 coating machines and various rewinding and slitting machines.
To comply with the environmental protection regulations, our coating machines are equipped with regenerative thermal oxidizer (RTO). We have also applied operational certificates for all equipment to follow the governmental regulations. Moreover, periodic maintenance is thoroughly implemented and reported to the authority for approval. Under the company policy of business continuity, we do not only invest in major production equipment, but also in the construction and improvement of facilities, fire fighting equipment and working environment.
We believe that producing competitive products is based on perpetual self-improvement and growth. On the other hand, we also strive hard to build up our own brand name and insist on quality. We look forward to customers' constant support and keep moving together with the Taiwan's tape industry.